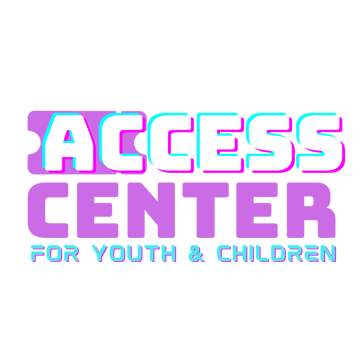 Our mission is to help kids thrive in the Philippines
No child should face being abandoned or trafficked. With the Philippines having the highest rate of child online sex-trafficking in the world, thousands of children are at-risk. Our non-profit organization strives to provide access to educational classes to support economic mobility, and recreational activties that promote healthy social skills to prepare them for the world. Most importantly, they will learn about the God who upholds their dignity as image-bearers of Christ Jesus.
Specialized Classes and Tutoring
From computer coding, to dance, to English tutoring, Access Center strives to provide a wide variety of classes for students that are not only fun and interesting but geared to spark inspiration for future careers that can change the course of their family's wellbeing for the better. Access Center commits to helping students receive a quality education regardless of socioeconomic status, race, or geographic location. All classes are free to students.
Recreational and Team Sports
The average child in Manila faces many hardships. They need healthy outlets to release stress and put their emotions into productive means of coping. Access Center is equipped with a full-size basketball court, mirrored dance studio, fitness gym, badminton, volleyball, soccer, and football. In addition, younger kids have an age-appropriate playroom designed to support healthy growth and development.
"For through Him we have access to the Father by one Spirit"
Ephesians 2:18
Students get FREE membership to Access Center! Register today to get your VIP Access Card.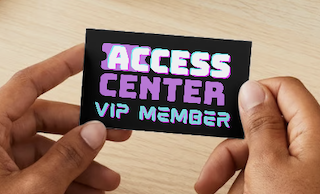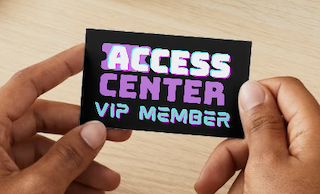 117 F. Sevilla Street, San Juan City, Metro Manila
(Across from Mini Park)
Nearby landmarks: Pure Gold, San Juan City Hall
Tuesdays: 1:00-3:30p (Kids), 4:00-6:30p (Youth)
Wednesdays: 1:00-3:30p (Kids), 4:00-6:30p (Youth)
Thursdays: 1:00-3:30p (Kids), 4:00-6:30p (Youth)
Fridays: 1:00-3:30p (Kids), 4:00-6:30p (ALL @ Pingalabanan Park)
*If raining or inclement weather, Park Outreach will be at Access Center
Mondays: Staff in Office
Saturdays & Sundays: Closed